Robot and Rocks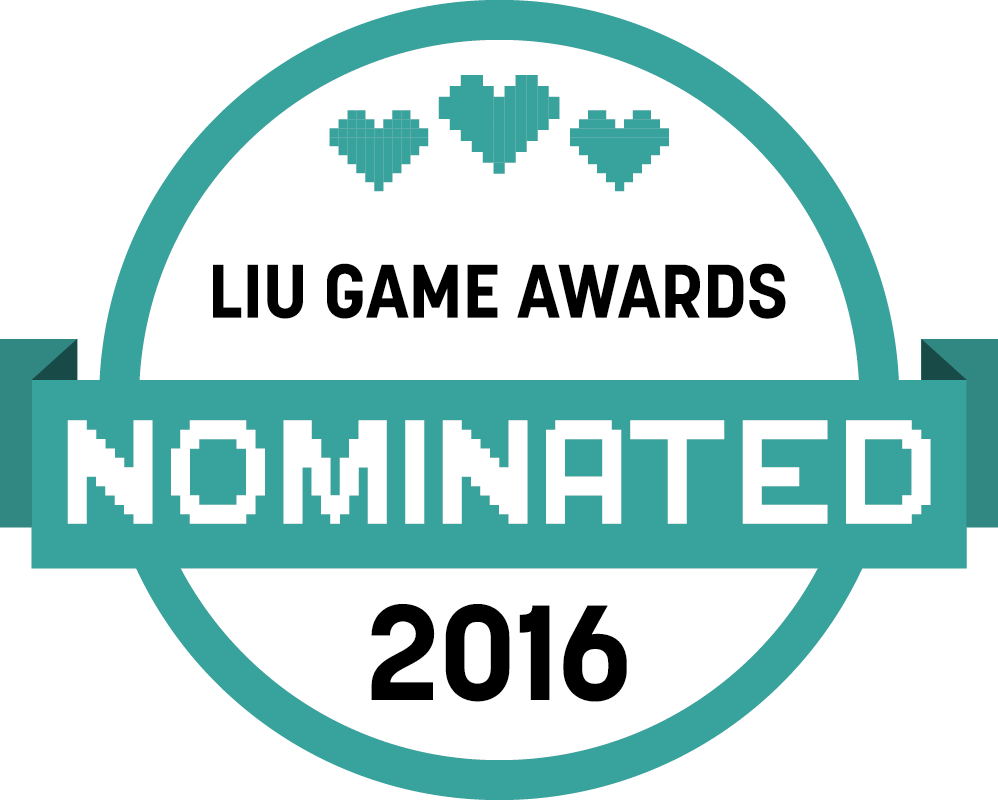 Robot and Rocks is A physics based puzzle game by Axel Brinkeby. The game is under development. The latest beta version should always be playable, but I can not guarantee it. All the builds here on this page are for windows, but I can also make a Mac version of the latest build if you ask me.
The game is made in Unity, it should run as a standalone application without any problems. But it does need a decent graphics card to run smoothly. The game is designed to be played using a gamepad (only xBox 360 controller tested), but it is possible to play with a keyboard as well, In that case, Use the arrowkeys or "WASD" to drive, Control the robot arm with "Space" and "L-ctrl". Respawn with "R" and restart the current level with "T".
---
Download latest version
robotPuzzleGameBeta14.zip (161 MB)

Older versions
robotPuzzleGameBeta13.zip (161 MB)
robotPuzzleGameBeta12.zip (161 MB)
robotPuzzleGameBeta11.zip (161 MB)
robotPuzzleGameBeta10.zip (160 MB)
robotPuzzleGameBeta09.zip (160 MB)
robotPuzzleGameBeta08.zip (160 MB)
robotPuzzleGameBeta07.zip (160 MB)
robotPuzzleGameBeta06.zip (150 MB)
robotPuzzleGameBeta05.zip (150 MB)
robotPuzzleGameBeta04.zip (146 MB)
robotPuzzleGameBeta03.zip (21 MB)
robotPuzzleGameBeta02.zip (15 MB)
robotPuzzleGameBeta01.zip (14 MB)

---
Screenshots
Click on the images to make them larger.
---
by Axel Brinkeby, http://www.axelsdiy.brinkeby.se